Image source: pinterest.com
One of the biggest parts about traveling is the preparation, and one of the biggest mistakes is not preparing enough. It's understandable how people can get caught up in the excitement of going to a foreign land and exploring places they've only read in books or seen in movies. But it shouldn't keep them from doing their due diligence – especially if they're traveling alone.
When traveling solo, one can only rely on themselves for information. This is where research comes in. In today's world where information can be accessed with just a few clicks, swipes, and taps, it won't take 20 minutes for someone to learn about a place well enough to stay safe.
Yes, safety should be every traveler's number one priority. This is why 20 minutes of research can make a world of difference. With the information one gets from research, they can share information with relatives and loved ones in case something untoward happens.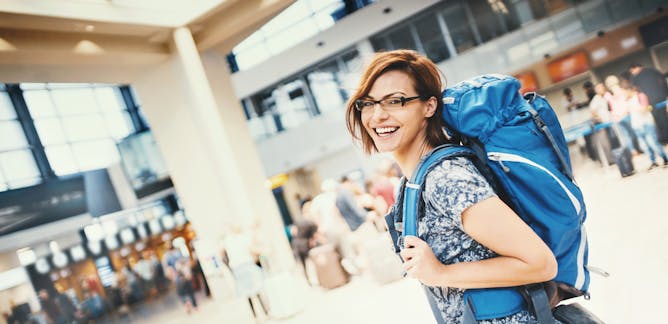 Image source: theconversation.com
Research can also provide a person with relevant information such as the location of medical facilities and police stations in the area, should they need to go to these places while on the trip.
Beyond safety, research can also help travelers save money. They'd know where to find the most affordable food establishments, or how to use the cheapest mode of transportation, or even when to purchase the best discounts and better deals for accommodations.
Cox and Kings Global Services is a specialist business process outsource agency focused on serving the consular sections of diplomatic missions. The agency was incorporated in 2008. For more information about the company, visit this website.