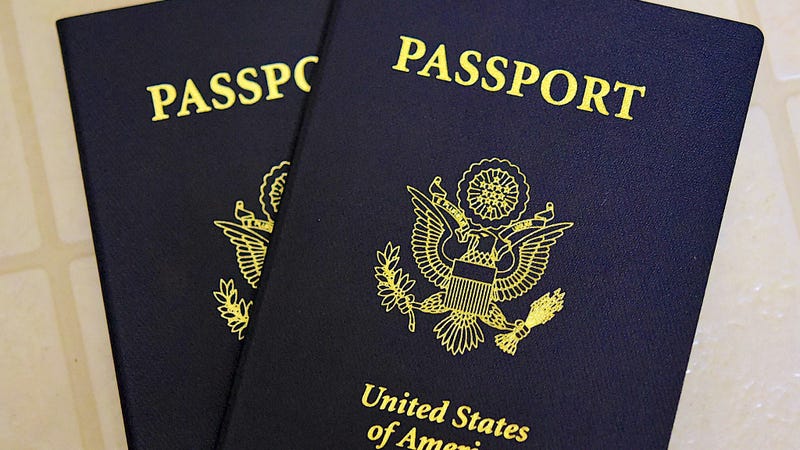 Image source: lifehacker.com
A survey from a couple of years ago found that only 46 percent of Americans have valid passports. Less than half of America's population are passport-holders, which means more than half of the number won't be able to travel the world or even cross over to Canada.
Some people won't consider applying for a passport until they badly need one. Even if traveling is far from one's mind, having a passport might just be an upgrade they never knew they needed. Having a passport means having an alternate form of identification. In the near future, the U.S. Department of Transportation might require another form of identification; the passport will be the piece of document one would need to prove their existence.
Image source: globetrendermagazine.com
Companies send their best and brightest employees to headquarters abroad. Never miss the opportunity of representing the company by having a passport ready; it's an employee's stamp of promotion. Many top performing employees let go of this chance for the reason that they don't have a passport ready. Employers want employees that are equipped with this requirement from the get-go.
The passport is an important type of identification that a person might need for many different reasons such as attending a wedding overseas, or winning that European trip for two. Even without these scenarios, applying for one and having it processed is will grant one the access to witness and experience memories that can never be replaced. Self-growth, family matters, and work promotions are critical moments in one's life that should not be missed because of lack of identification in the form of a passport.
Cox and Kings Global Services is a specialist business process outsource agency that is focused on serving consular sections of diplomatic missions. For more information about Cox and Kings Global Services, head over to this website.